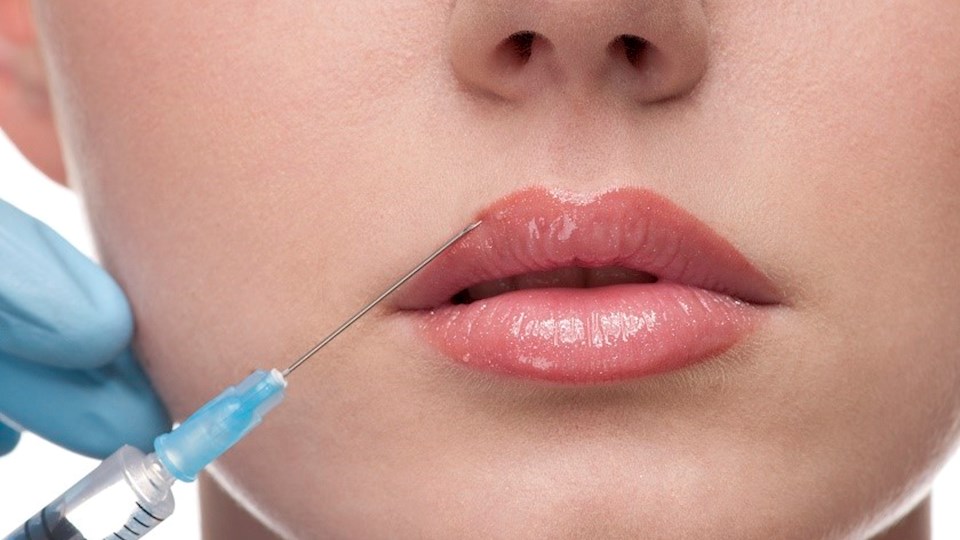 Tips For Best Lip Plumping Methods
Celebrities: Jennifer Aniston, Angelina Jolie, Jessica Alba. You see, majority of the women these days struggle to have good looking succulent lips like these celebrities. And women will do just anything to get their lips lovelier and fuller.
They will invest in every service, every tip and every product that comes their way, as long as they can realize their objectives. And they succeed, mostly. And of course there will be problems they encounter during the processes that are involved. But that is nowhere near the kind of attention and satisfaction that they will get at the end of the day.
If you have a great desire to give your lives such an outstanding look, then you need to relax as there are many working techniques to getting what you want the most. Each method is designed to enhance the size of your lips …